Can I just say that my husband is wonderful?
4 years ago, I married my love in our pastor's living room with his wife and six children. There were sweaty hands, nerves, bohemian skirts, cracker crumbs, tears, laughter, red couches, sweet kisses, questions, bare feet, promises, and all the other things that go into the making of a husband and wife.
He bought me these rings after my original custom wedding ring was stolen from our home while we were at the hospital with our newborn baby girl.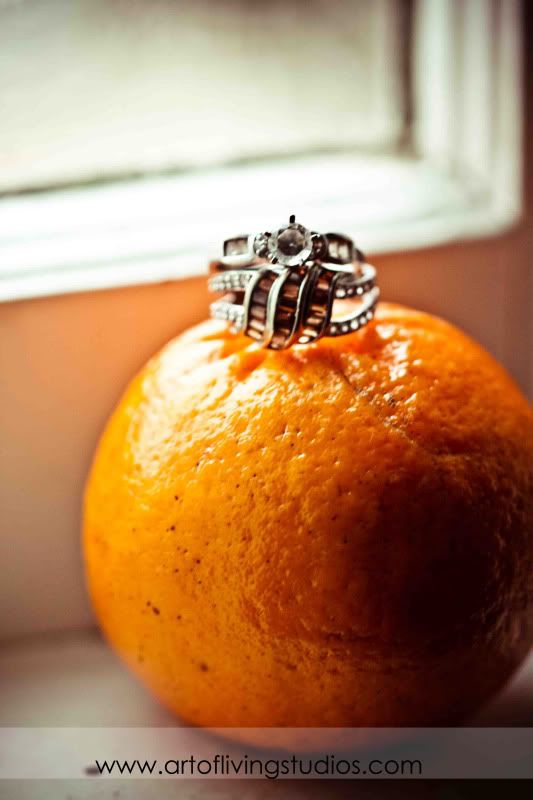 I love him.