I can't always be "all business" you know. Sometimes I have to share a little of my life with you guys.
Some of you may know that I'm starting my journey soon to become a holistic nutritionist in addition to being a lifestyle photographer. It's hard to decide on just one passion, isn't it?
I'm always looking for healthy versions of positively sinful favorites. This week was healthy sweet potato pie made by one of my favorite nutritionists:
Marni Wasserman
.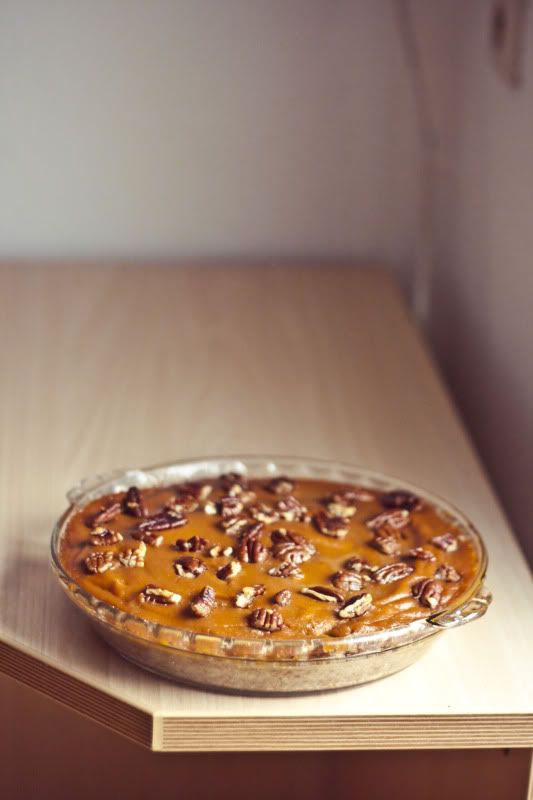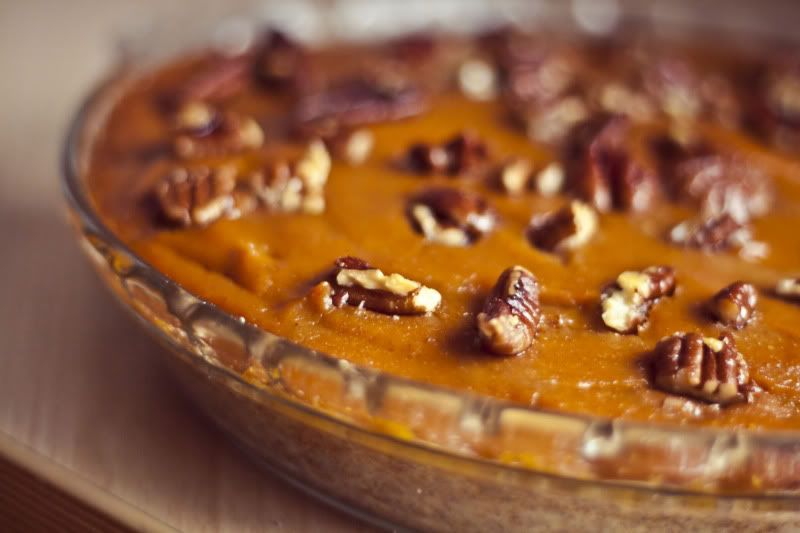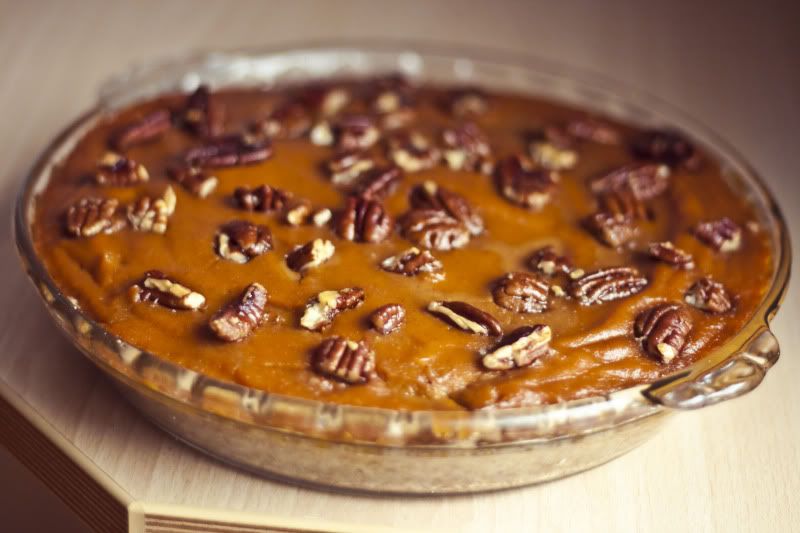 Get the recipe!