This family is near and dear to my heart. We met at an Easter photoshoot and haven't been able to stay away from each other. Her momma and daddy are some of the funniest people I've met in my life. Thank you guys for being there for me through the hard times and the best. XOXO
Aren't you just in love with her curls????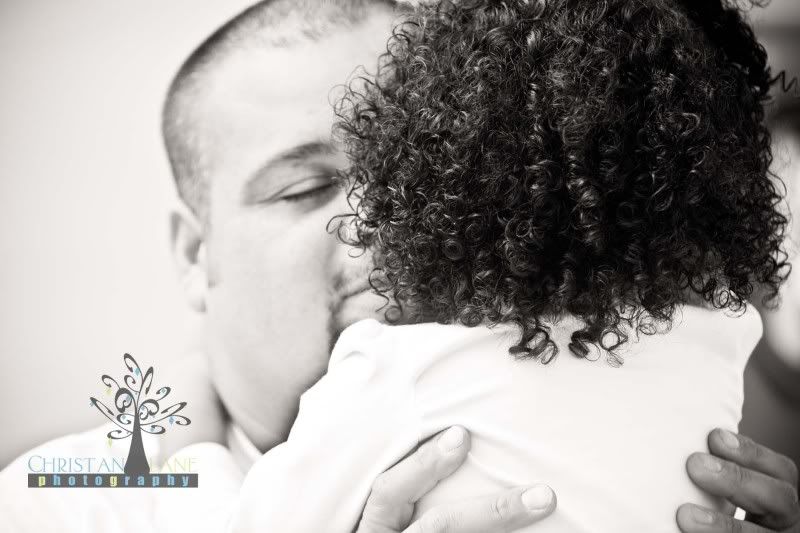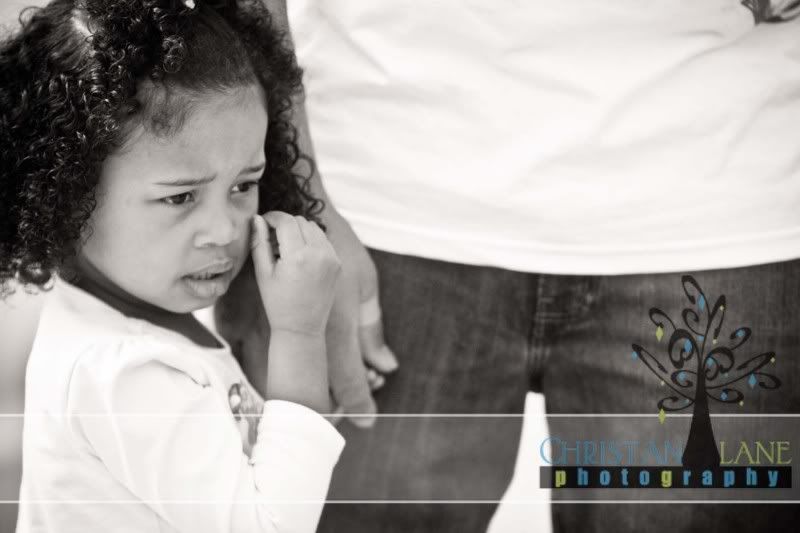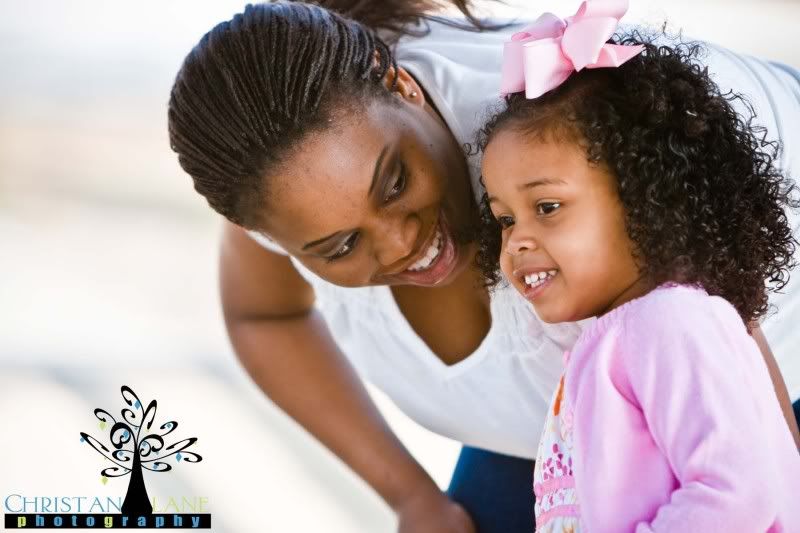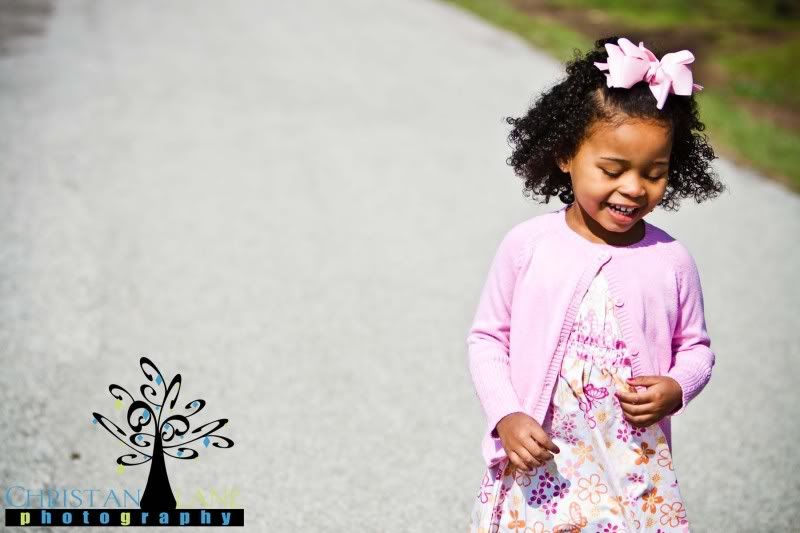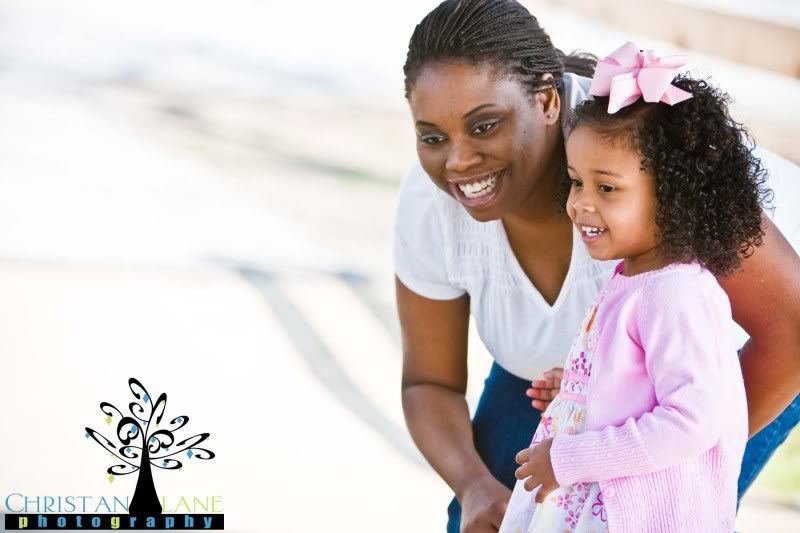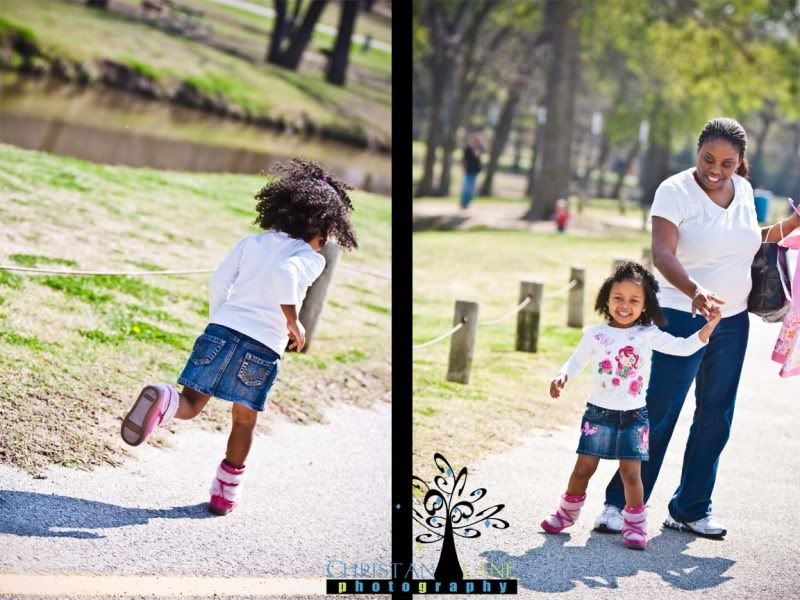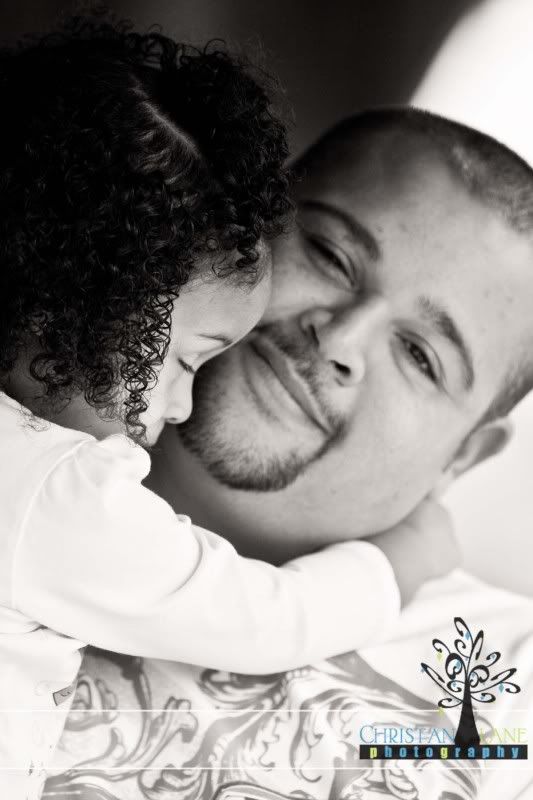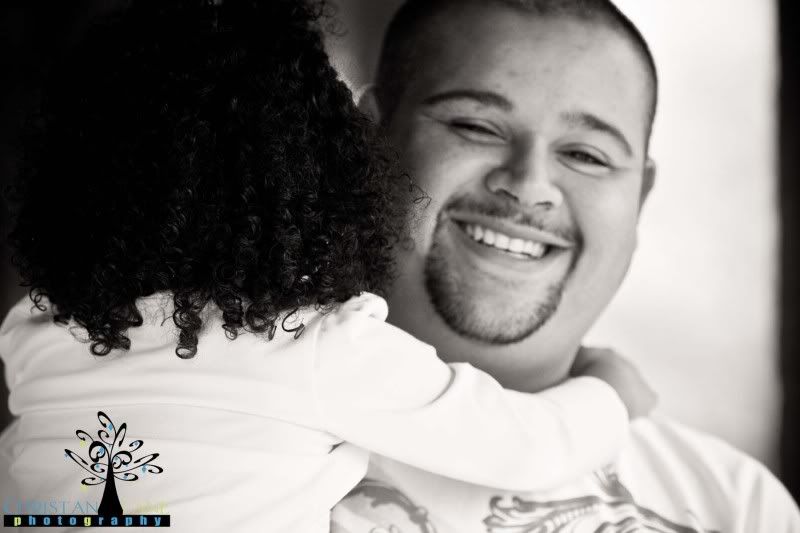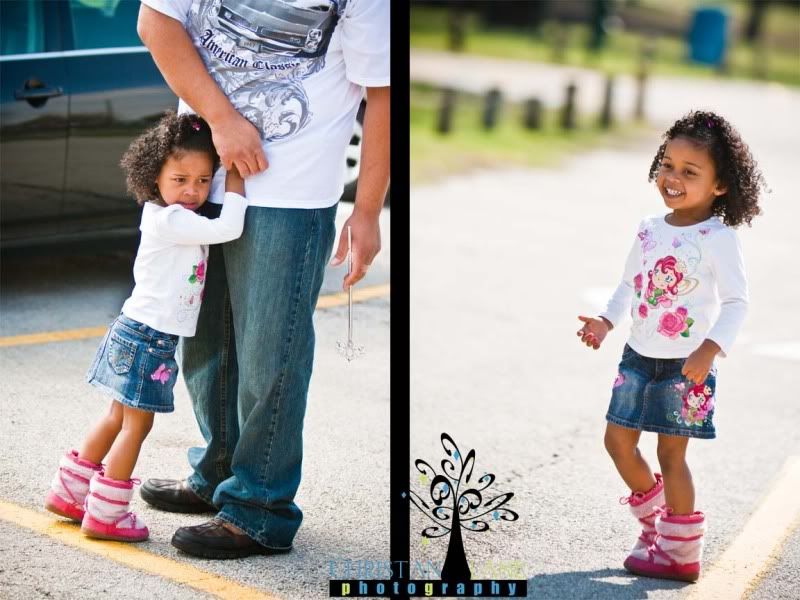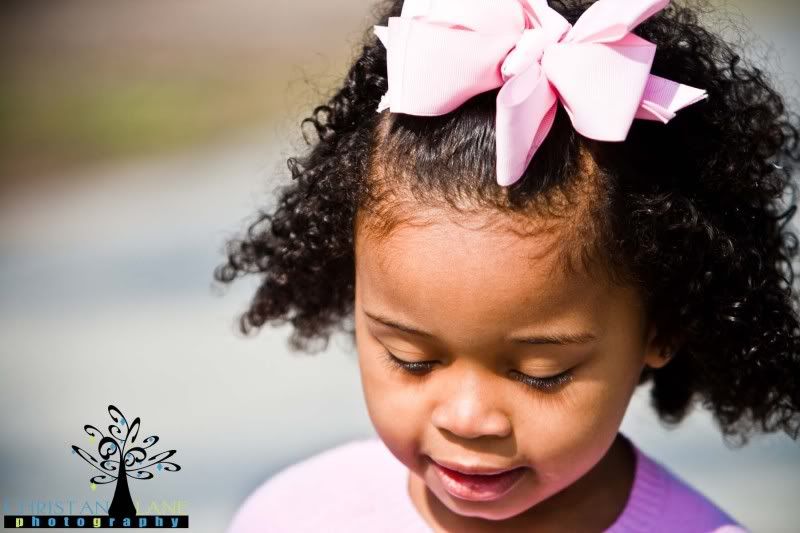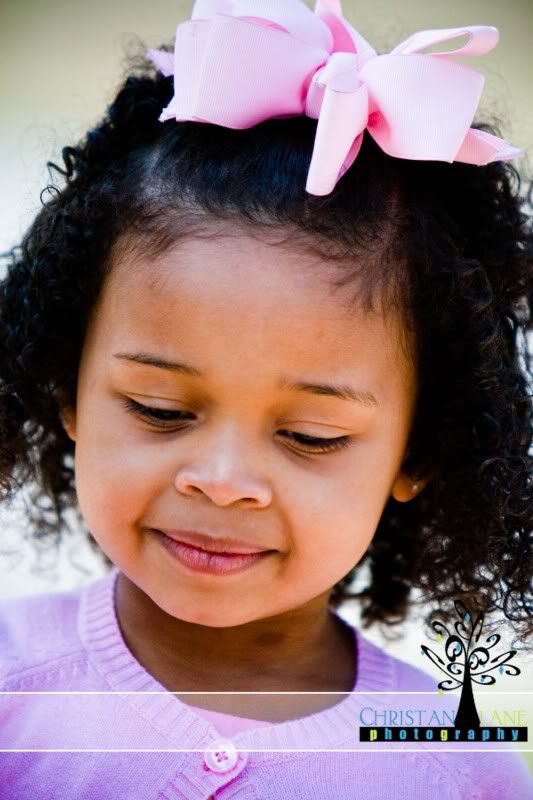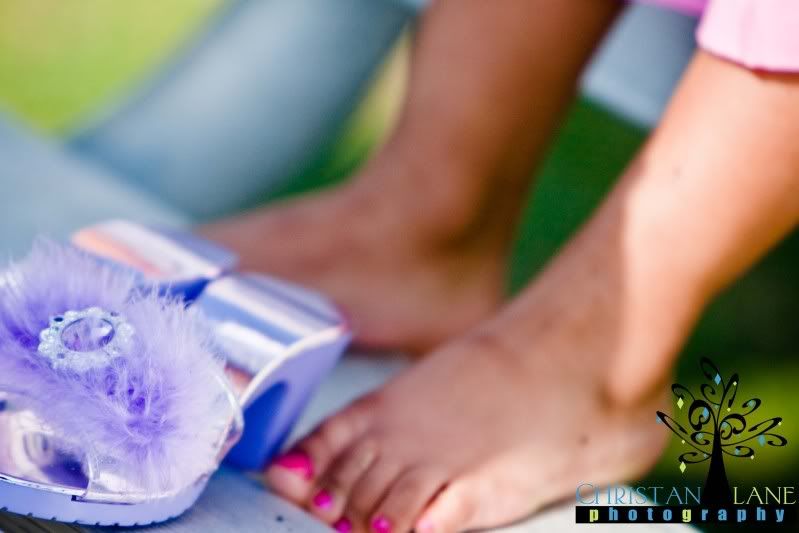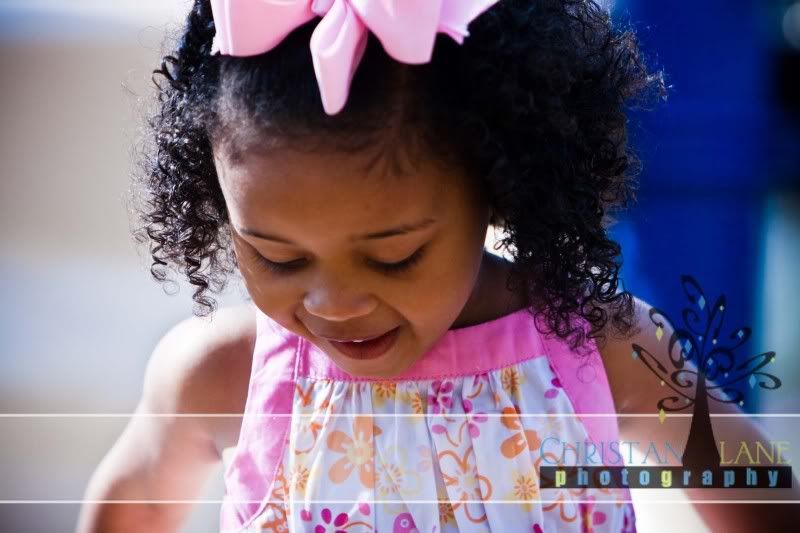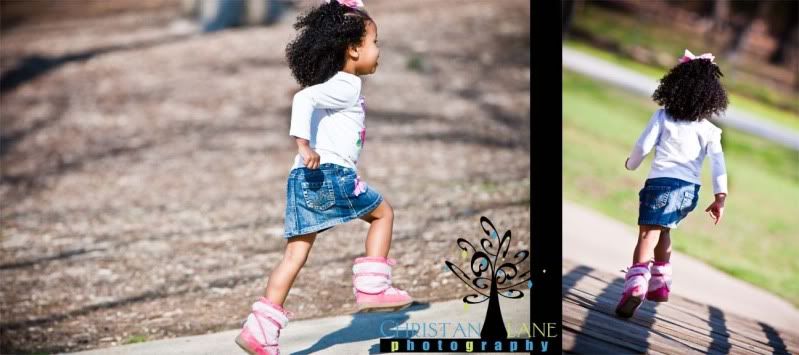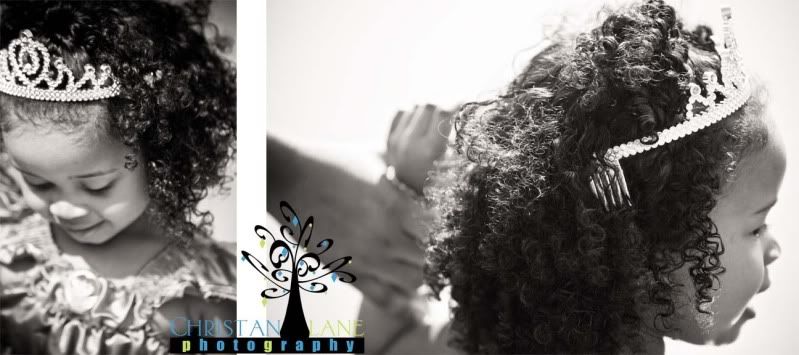 This next picture is Jeff. He is an amazing photographer and friend. He drove with me to Texas to shoot Melissa/Clint's wedding (coming soon!!!).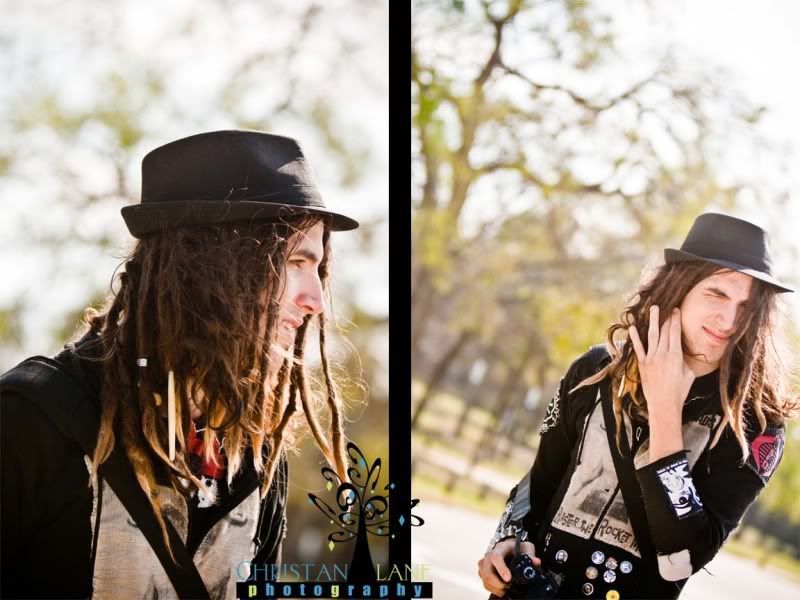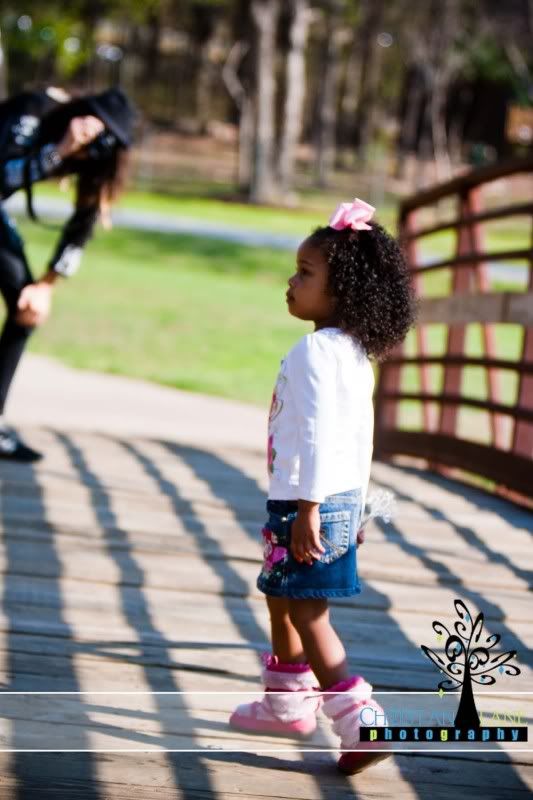 Here is a couple of Kristlyn from Jeff's point of view: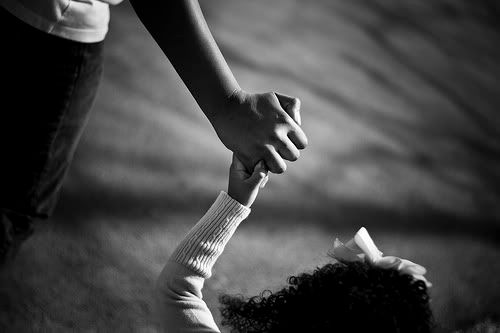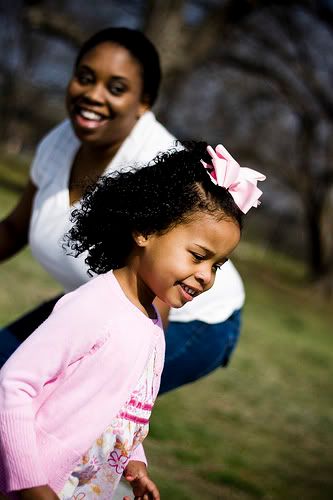 For more of Jeff's work go to: http://www.flickr.com/photos/flesheaterphotography