So many of you from the states have been asking for photos of our little German town. Here are just a few samples of what's within a 2 block radius of our house: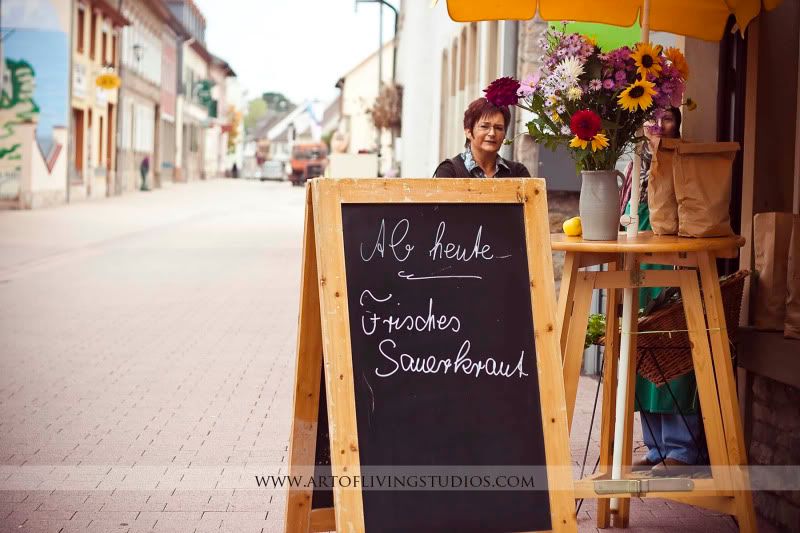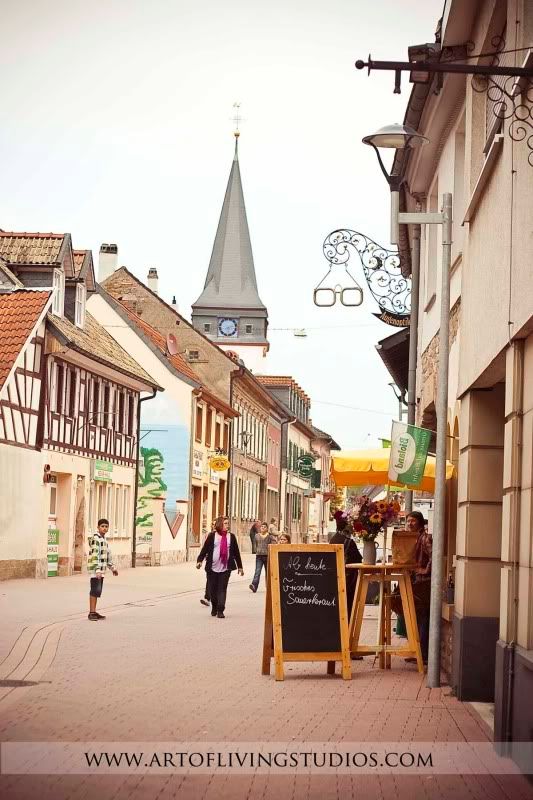 This is my favorite organic store though the owners think I'm crazy, I think. It's so small I can't really bring the kids inside. Good or bad thing? ;)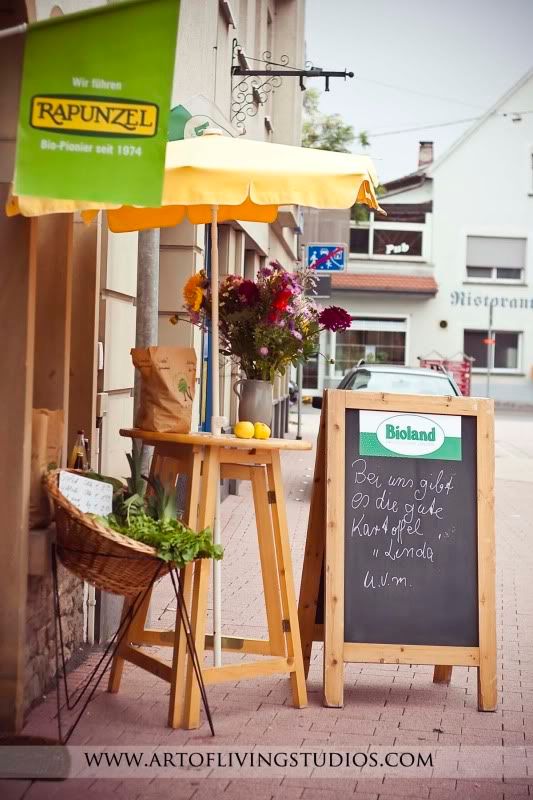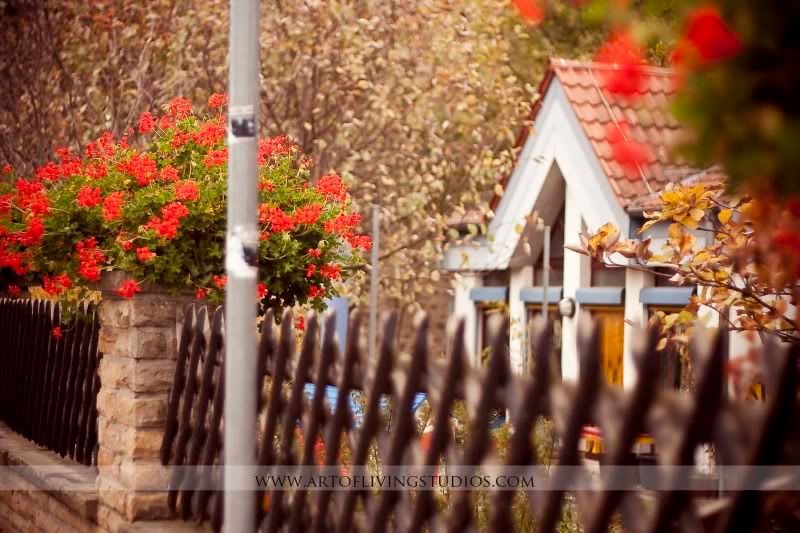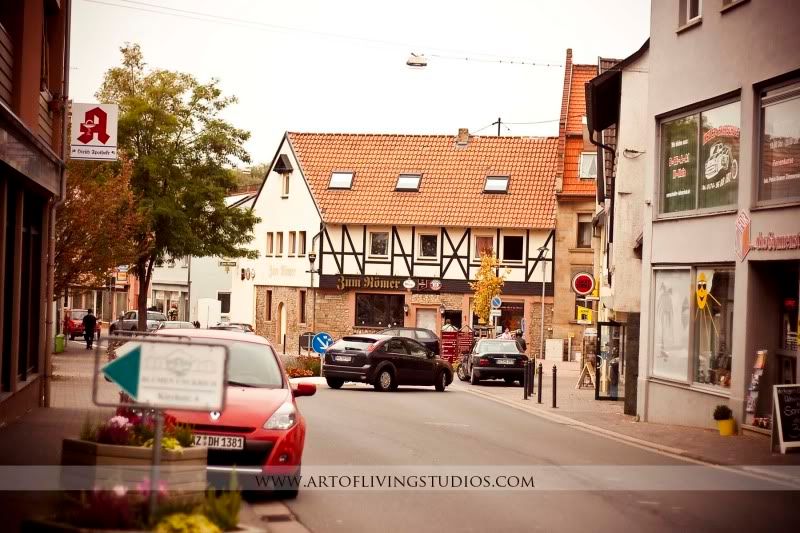 You know you're feeling a little bit like you're in the opening scene of Beauty and the Beast, aren't you?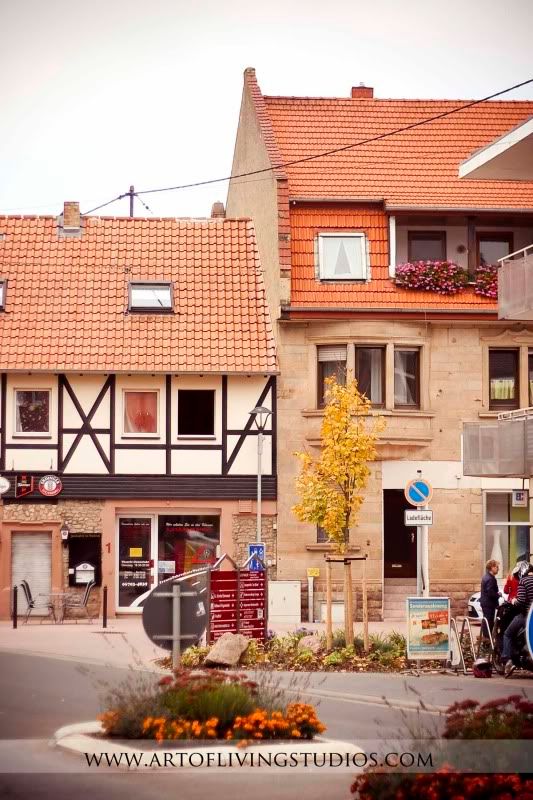 This house is just hauntingly delicious: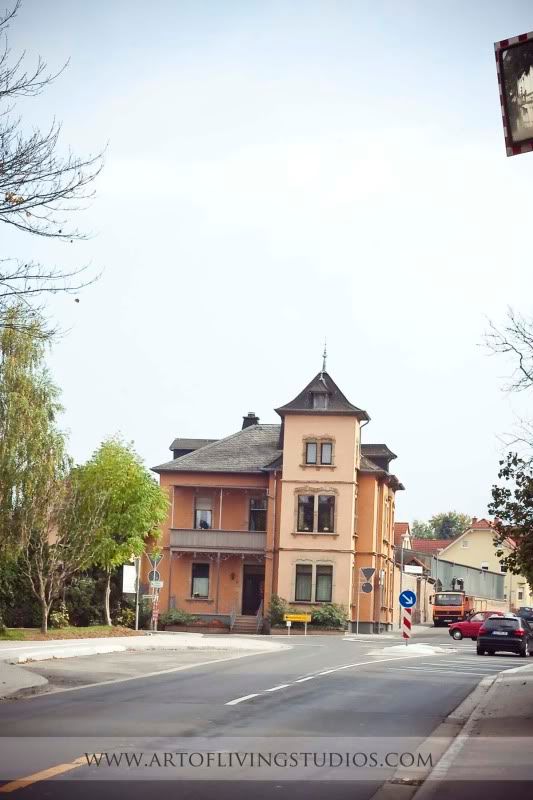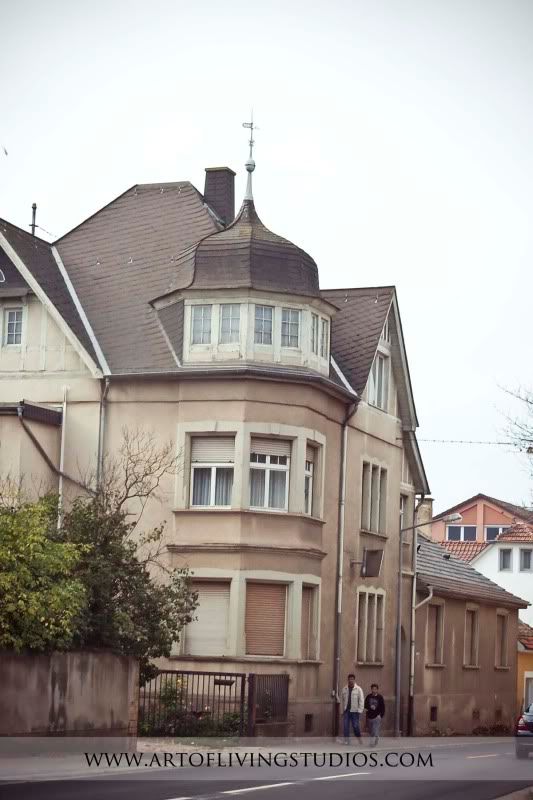 Town hall: